Best 9 Fresh Summer Recipe to Make
Best 9 Summer Recipe to Make - Perfect for a picnic on the sand, a barbecue at the park, or your next outdoor party. You can make these dishes ahead of time. These recipes are a MUST this summertime. #grillingrecipe #grilled #freshrecipes #summerrecipe #summerfood #dish #maindish #chickenrecipe #beefrecipe #steak #burgerrecipe #salad #appetizer #crispy #summerdessert
Here is a collection of summery, wholesome and fresh recipes.
Perfect for a picnic on the sand, a barbecue at the park, or your next outdoor party. You can make these dishes ahead of time.
From a crispy and fun appetizer to homemade focaccia. From a pasta, rice or couscous salads to a must-have yummy dessert.
Pasta Salad
Made with colorful grilled peppers, savory capers and tasty green olives. All you need to do to make this incredible combination of Italian flavors, is cook the pasta, grill the peppers, and toss all the ingredients together. It's that easy.
Recipe Here
Artichokes and Pancetta Puff Pastry Cups
Crispy and cheesy puff pastry cups filled with the perfect combination of delicate artichokes and savory pancetta. Using frozen puff pastry makes the job super easy and fast. Just thaw the pastry sheets, prepare the stuffing in only a few minutes and throw in the oven.
Recipe Here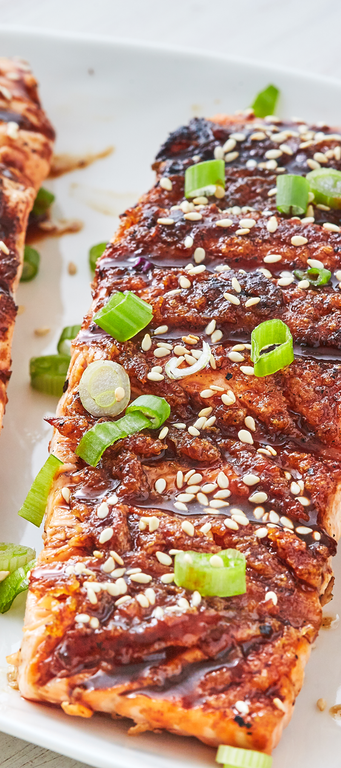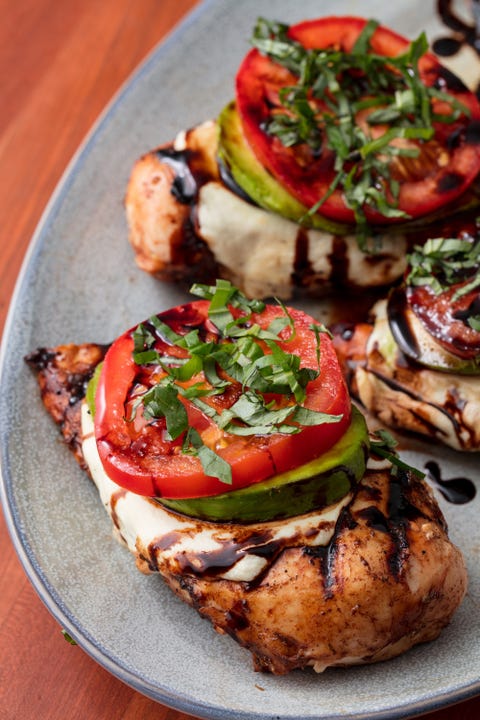 Freshly Baked Focaccia Bread with Green Olives
This homemade bread is at least as soft as it looks, and for sure as delicious as one that you'd find in a bakery in Italy. Trust me!
You can take a few piece along with you, eat just like this or serve with a platter of Italian prosciutto and fresh mozzarella.
Recipe Here
What I like about this recipe is that you can change it up, add your favorite ingredients or what you have in your refrigerator. And make it fun.
I've prepared it with mixed pickled veggies, marinated artichoke hearts, olives, fresh mozzarella and hard boiled eggs. And of course, you need a drizzle of tasty olive oil and a sprinkle of chopped fresh basil. Sounds perfect, right?
Recipe Here
Couscous Salad
Made with organic tomatoes, cucumbers, fresh mozzarella cheese and your favorite olives. This is so perfect for hot sunny days, that it might be your new favorite summer recipe.
Recipe Here
And wait, there is more! ... Dessert of course.
This deliciously nutty and chocolaty, no-bake dessert is a great solution for a last minute sweet-tooth satisfaction.
And look at the list of ingredients... only 4!!
Recipe Here
Say "aloha" to your go-to summer dessert. This Grilled Pineapple Sundaes is perfect for your summer time.
Recipe Here